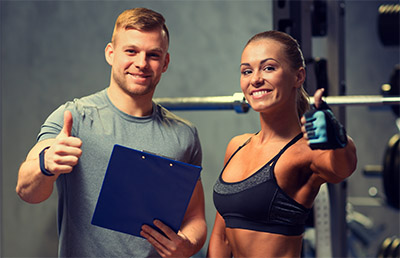 Deductive Health Solutions works seamlessly with the advanced management software from TRAINERIZE to manage the information flow from the QLD Muscular Assessment System. TRAINERIZE software is specifically designed for personal and physical trainers as well as sport clinics and athletic departments.

TRAINERIZE is an Award-Winning Leader in Personal Training Software!
Every TRAINERIZE APP allows you to stay connected with your trainer and access your personalized training routines anytime, anywhere.
TRAINERIZE helps your trainer keep track of your health with a variety of wearable and smart device activity data. 
The QLD Assessment System interfaces and shares data with the training APP and allows your trainer to customize workout plans to strengthen and rebuild muscular instabilities.
TRAINERIZE is the most advanced, complete personal training system available. It delivers the QLD Muscular Assessment System along with outstanding fitness and nutrition programs. It allows you to track your QLD Personalized Workout Plan of Action, in real-time, to rebuild instabilities, weaknesses and deficiencies in your body.
Once the QLD Muscular Assessment System is complete, the results are emailed to you and the Personalized Workout Plan of Action is uploaded to your account at TRAINERIZE so that you and your trainer can schedule various stretch-band exercise for rehabilitation.
You and your trainer can work closely together to put into action remedial exercise programs to get you back to full workout activity or whatever sport you're undertaking. 
Both DHS and TRAINERIZE work together to uncover muscular problems and provide direction to keep you free from pain and injury!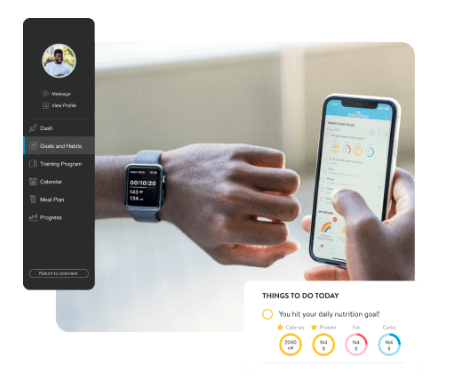 469-882-2654 Phone
info@deductivehealth.com
18484 Preston Road
Suite 102-184
Dallas, Texas 75252
THE DHS ASSESSMENT SYSTEM:

Based on AI, Deep-Learning, Neural Network Technology
A Proprietary Musculoskeletal Algorithm Which Analyzes and Cross References:

All Potential Muscular Deficiencies at Each of the Joints in the Body
All Limitatations Indentified by Range-Of-Motion Examinations
All Joint Instabilities Contributing to the Identified Deficiencies